You've developed an innovative product or service in the healthcare sector and are now looking for a partner?
Let's talk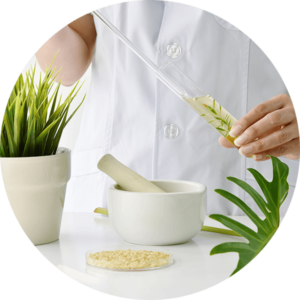 Who we are?
Cellavent Ventures is part of Cellavent Healthcare. A brand with over 20 years of industry experience. In Germany, our products are among the most popular nutraceutical brands. Our business philosophy, as well as the way we think and operate, is rooted in innovation.
Everything takes place under one roof, from product development to raw material acquisition and manufacturing.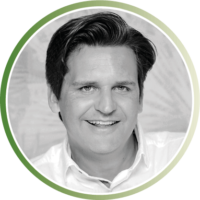 Marcus Haag
CEO & Founder Cellavent
20 years of experience in the healthcare sector Angel investor (Kreditech, Nebenan, Meetone…)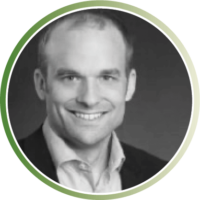 Hendrik Heller
SVP retail software company
Sales responsibility > 80 million
Co-founder Cellavent & other companies 20 years experience in omnichannel retailing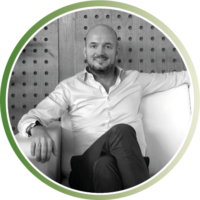 Nils-Holger Henning
CEO & founder CASAFARI.
15 years experience as founder & investor in tech companies such as: Bigpoint, Adjust, Kreditech, IDnow, etc..Strong Venture Capital network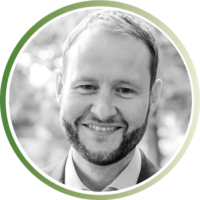 Gerrit Halverscheid
Head of Finance Cellavent
15 years experience in finance, purchasing and supply chain management
What we bring to the table
We know the challenges of the European healthcare market. Therefore, we offer young companies, pioneers and start-ups, who want to start their own business in the healthcare sector, the chance to work with us. With our breadth of experience, know-how, sizable network and investment capabilities, we are a strong partner on your side.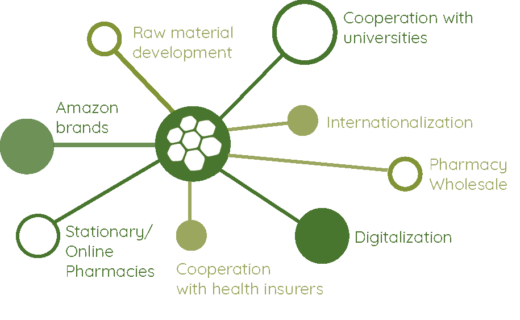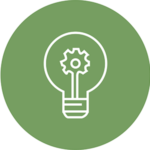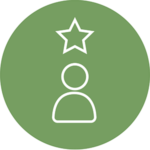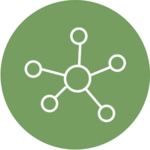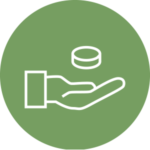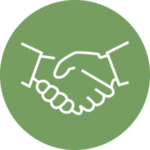 Partnership & cooperation at eye level
Your ideas will of course be kept strictly confidential!
Feel free to contact us and make an appointment.